Skip to Content
Our History
It was 1947 when the Baruffi brothers started a residential lath and plaster contracting business based on the simple belief that delivering optimum quality as fast as possible produced a valuable product their customers needed.
In 1971 Baruffi Bros. introduced large field applied jobs using modern synthetic systems and by the early 1980's the company was already using modern prefabricated exterior panels.
Baruffi Bros. has since grown from that small family business into a thriving regional contractor. The company has been elevated, through technological advancements, in exterior products and operation sophistication. What hasn't changed are the basic ideals set forth by those two brothers; Ideals that allow Baruffi Bros to proudly state: "Over 70 Years of Tradition Assures You Quality Today."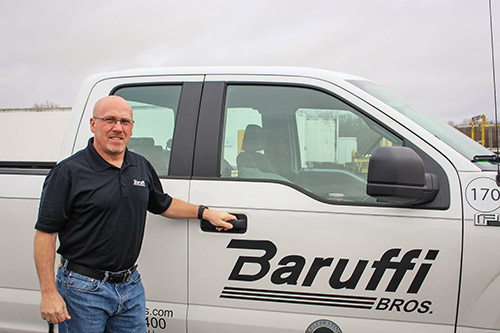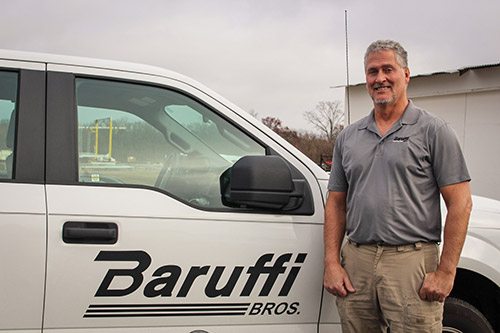 Safety Program
Baruffi Brothers Incorporated has implemented various ongoing safety tools to provide a daily/hourly culture of safety by all individuals employed. Safety is our 1st priority on the job so that we can then comfortably provide the very best quality to meet the schedule needs of the client at the most economical value.
Highlights of the Safety Program
1st STEP Safety Program for safety awareness throughout each day by each individual on the job
Provide Employees 10hr OSHA training
Provide Foreman/Supervisors 30hr OSHA training
Perform daily Tool Box talks
Perform monthly video safety training throughout the year
Schedule Your Initial Consultation About Wall Systems!