Skip to Content
Providing the Vineland, NJ Area With Thin Brick and More
Are you looking to add brick to your home or office's façade for a facelift or more curb appeal? Call on the experts at Baruffi Brothers to get the best options in the Vineland, NJ area. We can help add this brand-new look without the added weight of traditional brick and mortar. Forget adding additional footers to your home and spending even more money to get the look you want and go with our options that are only an inch thick at most. Our team is equipped with all the necessary jobs to complete the job efficiently and effectively. We also have someone around the entire time to answer any questions you may have about the process or the materials being used. Give us a call today to see our many different color and texture options.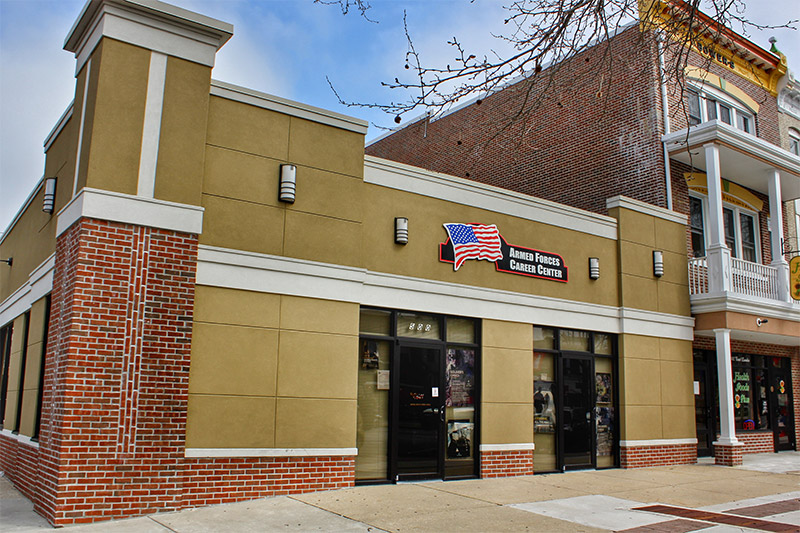 Why Choose a Thin Brick Wall System?
Using thin brick for your home or office's new wall system brings you all of the benefits of regular brick without the extra cost of infrastructure. The team at Baruffi Brothers knew there was a better way to incorporate this look with all the extra work, prices, and weight added to your house and building. We can construct our thin brick options to match any color you want and get them installed the first time correctly. Not only can we easily add them to the exterior of your house or business, but we can bring them inside as well to create a unique look even if you do not have a fireplace.
Dedicated Team Members Keep You Up-To-Date
Our team of dedicated professional keep themselves educated on all of the latest innovations and advancements in-wall systems. Thin brick options are just the type of new-age options you can count on us for when looking to remodel or during your initial build. We provide you with an array of options and then install them just as easily. We work with you to ensure our success and help build a long-lasting relationship built on trust. IF there is ever a moment during the process where you need to ask us questions or pivot the progress of the project, we will have a team member at the ready. You can rely on them to get the answers you need when you need them most.
Schedule Your Initial Consultation About Wall Systems!